The Top Five Things Your Competitors Will Thank You For
With so many advertisements endorsed by celebrities, YouTubers, & Tik Tokers telling you it's never been easier to start a business and make a website, it's no wonder so many startups fail or struggle to get off the ground. We are being fed the wrong information by people getting paid to feed it to us. Even the so-called "experts" have an agenda – which we will cover in the Top 5 Things Your Competitors Will Thank You For doing.
The first thing we need to ask ourselves is, what are our competitors doing? Are they building their websites on a template for $200 in 20 minutes? Are they instantly selling a million dollars worth of products or courses right out of the gate? Anyone who is reaching out to you with this message is peddling a get rich quick scheme, and we all know that the only people that profit from this are the ones doing the peddling. We have come to the rescue to build what should have been built properly the first time, in more situations than we can count over the years.
One of the HARDEST things we've had to do for our own business was create our brand & website – and this is what we do for a living! It is insanely hard to create for yourself and it's where business owners spend so much of their time with poor results. Large web building platforms are capitalizing on this exact pain point, only they are not delivering the best solution for you.
I'm an electrician by trade – do you think I get excited when I see DIY electrical videos on YouTube?
It actually frightens me. We are talking about your home going up in flames if you do something wrong. Why would you risk your home and your family's lives, or your business when it comes to critical tasks that should be left to the pros?  I get the same reaction when I see a commercial for a web building platform promising quick and easy results. All I see is your business and your hard work going up in flames because in the end, the task of creating a website is still in your hands, and I'm guessing you're not in the Web Design or SEO industry.
If you're in a situation where you've gone with a big name web builder, or you're thinking about this as an option for your new business, give yourself a HIGH FIVE for finding this blog post! We are here to offer you a different perspective, not even our own, but the perspective of your competitors. It's absolutely in their best interests for you to DIY your website, or use a web builder with poor SEO setup – your audience will quickly bounce from your unprofessional website in search of a better option…that's if they were even able to find you in the first place.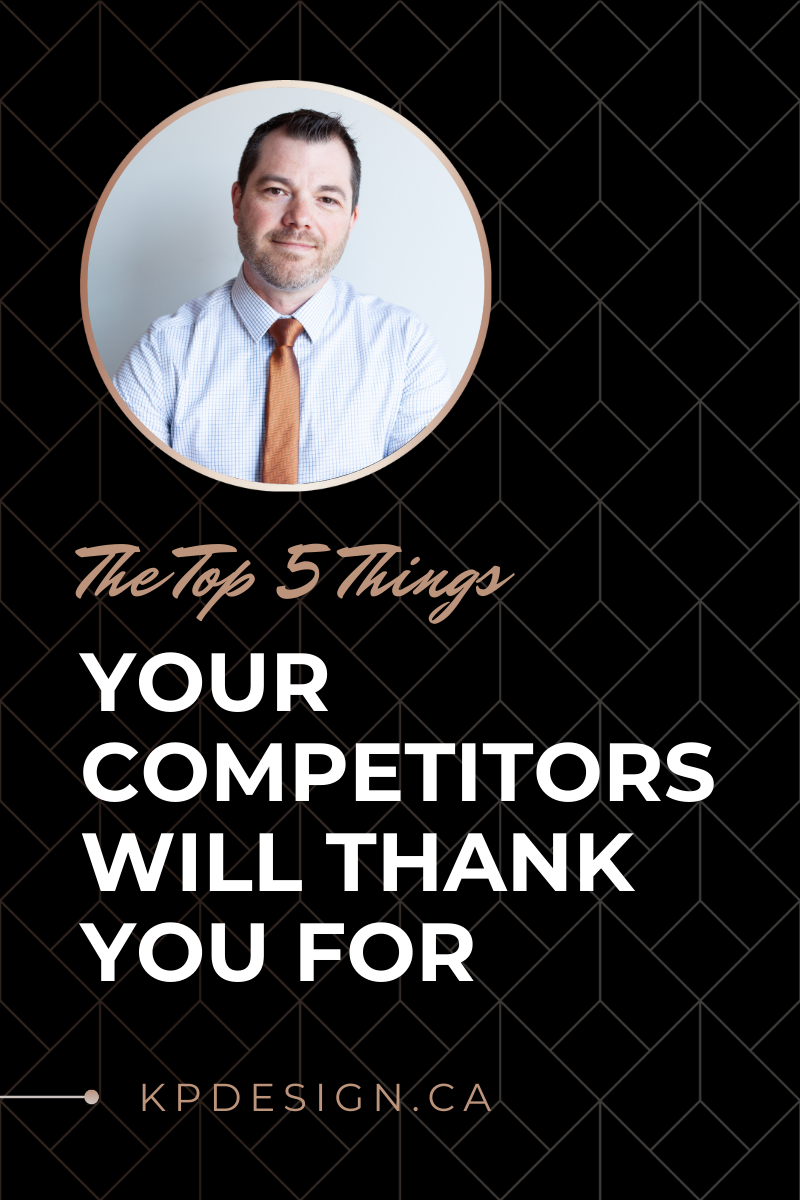 Your brand is your reputation in the marketplace.
It's your customer's gut feeling about you and your business. It's the reason they choose you over the other guys in your space. It's what makes you different from everyone else. If you don't take the time to figure out the foundation of your business, and invest in professional branding services, your competitors will thank you when your customers go running to them instead.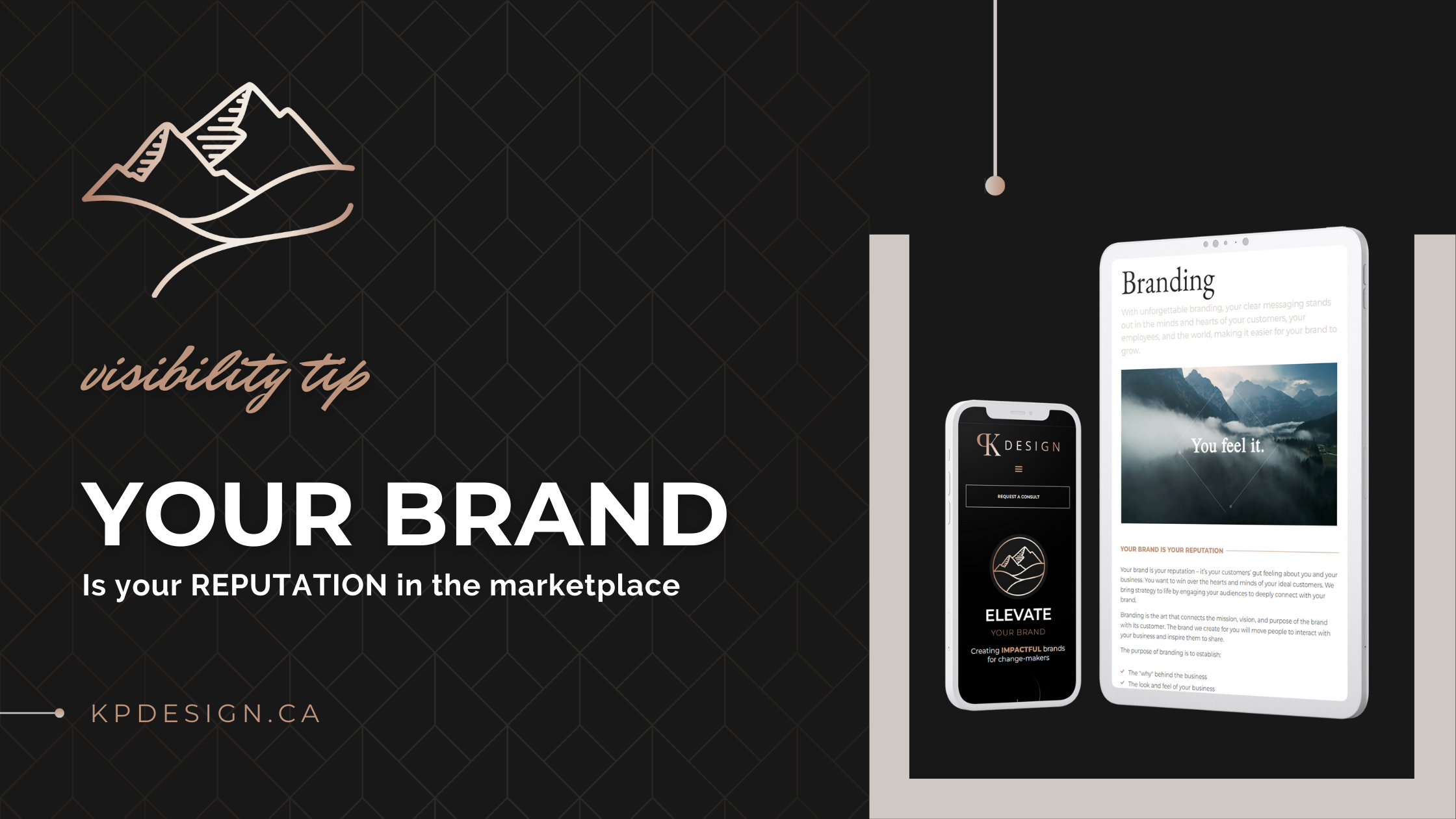 If your website looks cheap, will your potential clients want to pay you what you're worth? 
If your site looks nickel & dime, your business will look nickel & dime. Guess who your site will attract (if anyone) – people that are going to waste your time not valuing your product or services. Don't go piecing together a website to save an initial buck just because Joe Rogan was paid to tell you that's what he did (spoiler alert – though his website is hosted on Squarespace, he has spent MEGA money on other areas of advertising to build his audience). Your competitors will thank you for listening to Joe, and Joe SHOULD thank you for the kickback he gets from the Squarespace affiliate links!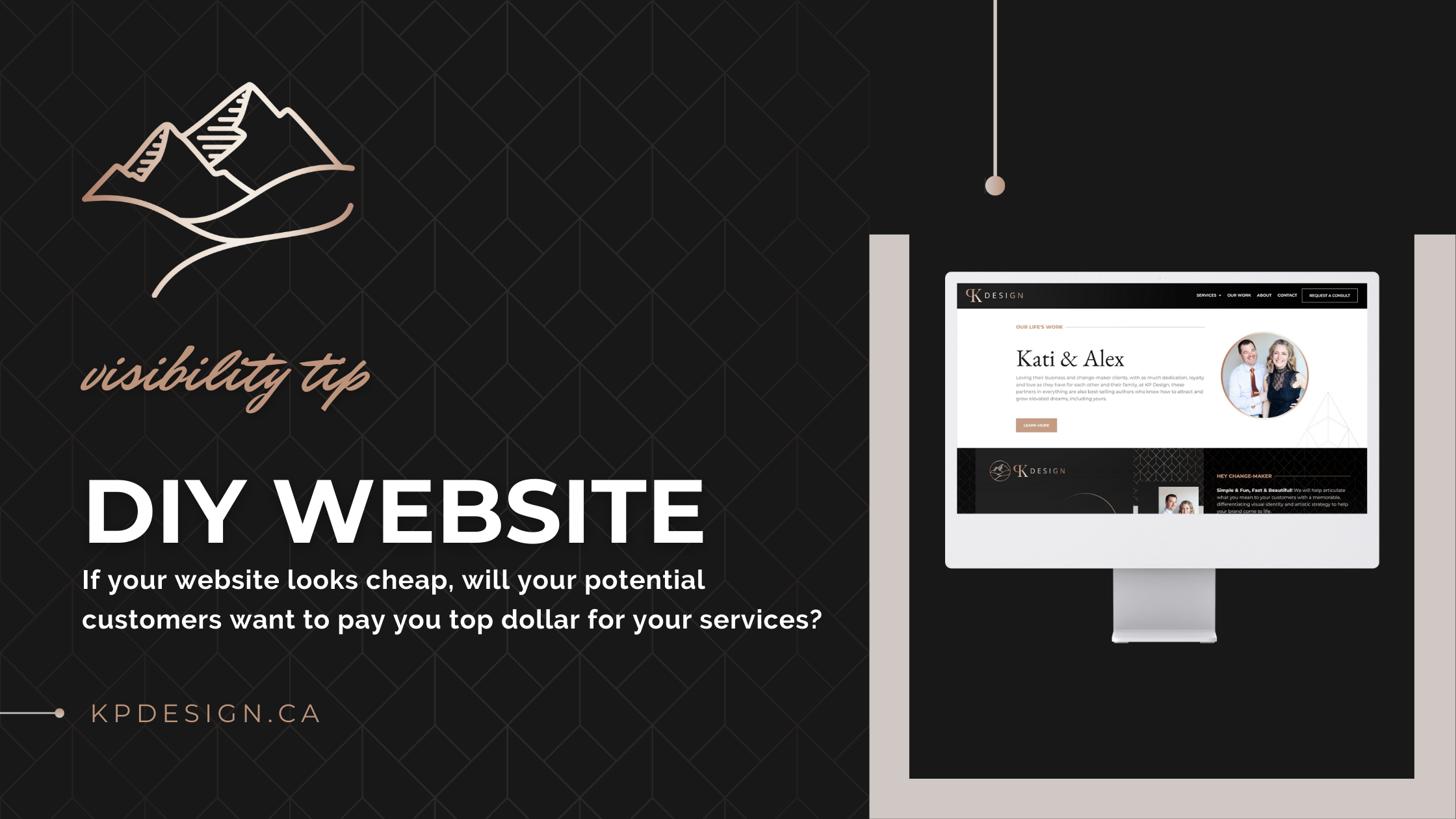 Your competitors spend big $$ to be found over your business.
The things you don't know or don't understand about SEO are silently killing your business. Did you know that SEO is an $80 billion a year business? Companies are spending a lot on search engine advertising, link building campaigns, blogging, and keyword research, in order to become the authority in their space and appear on page 1 of Google. When was the last time you went to page 4 to find the best solution to your problem? Not investing in professional SEO services almost guarantees you won't be found, and your competitors will thank you for it!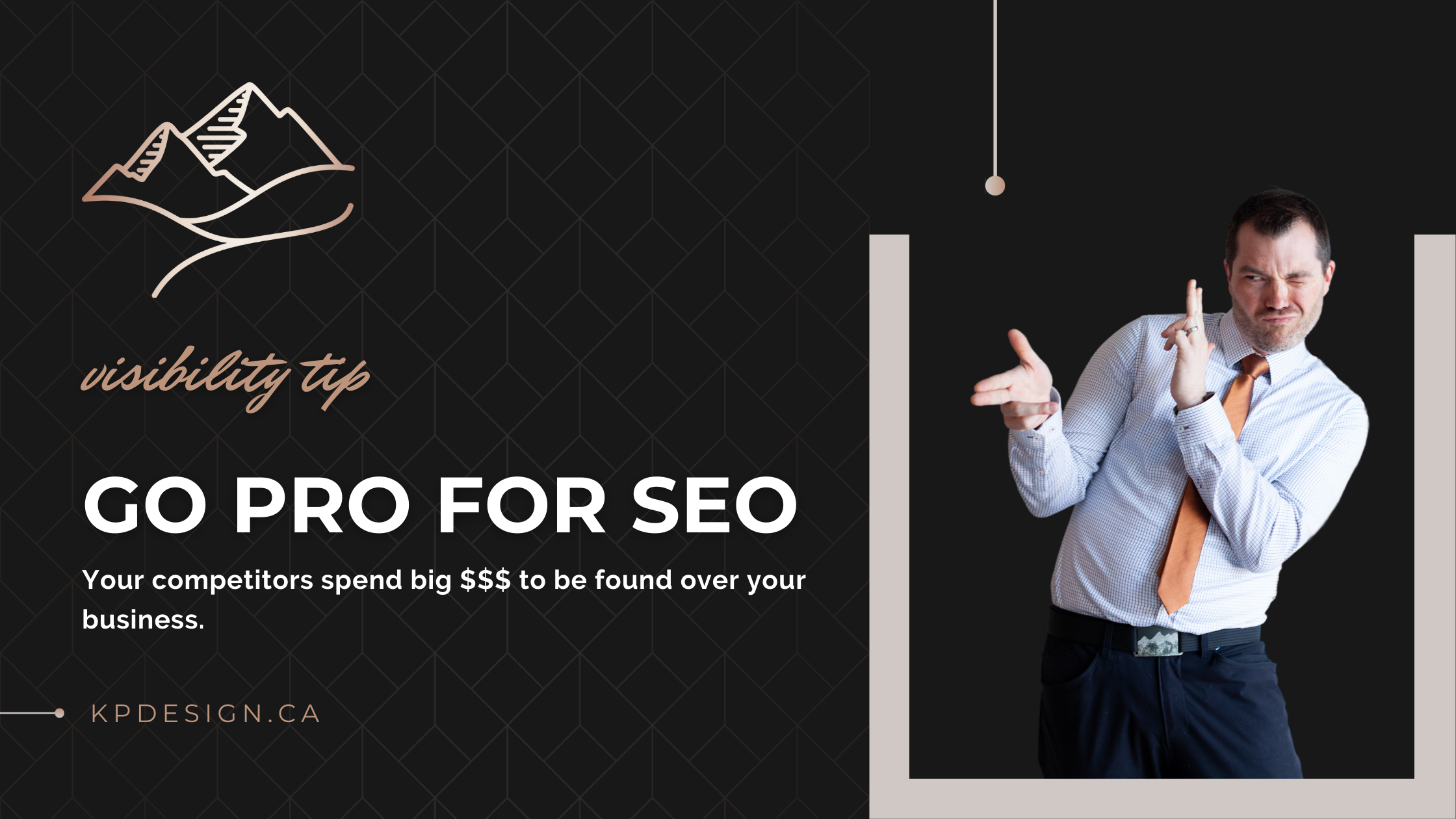 Behind the promise of an easy website in 20 minutes,  is terrible website performance!
Hosting is big business and all the big guys offer a service that isn't specific to any one web building platform. Thanks to aggressive salespeople and unbeatable long term deals, it's almost impossible to resist the temptation of signing up. STOP! Don't go towards the fake savings! Your competitors are thrilled that you've just locked yourself into a 5-year contract with a slow-running server and terrible customer service.  Do the research, ask a web professional about using a dedicated service so your competitors aren't doing a jig on your slow-ass site!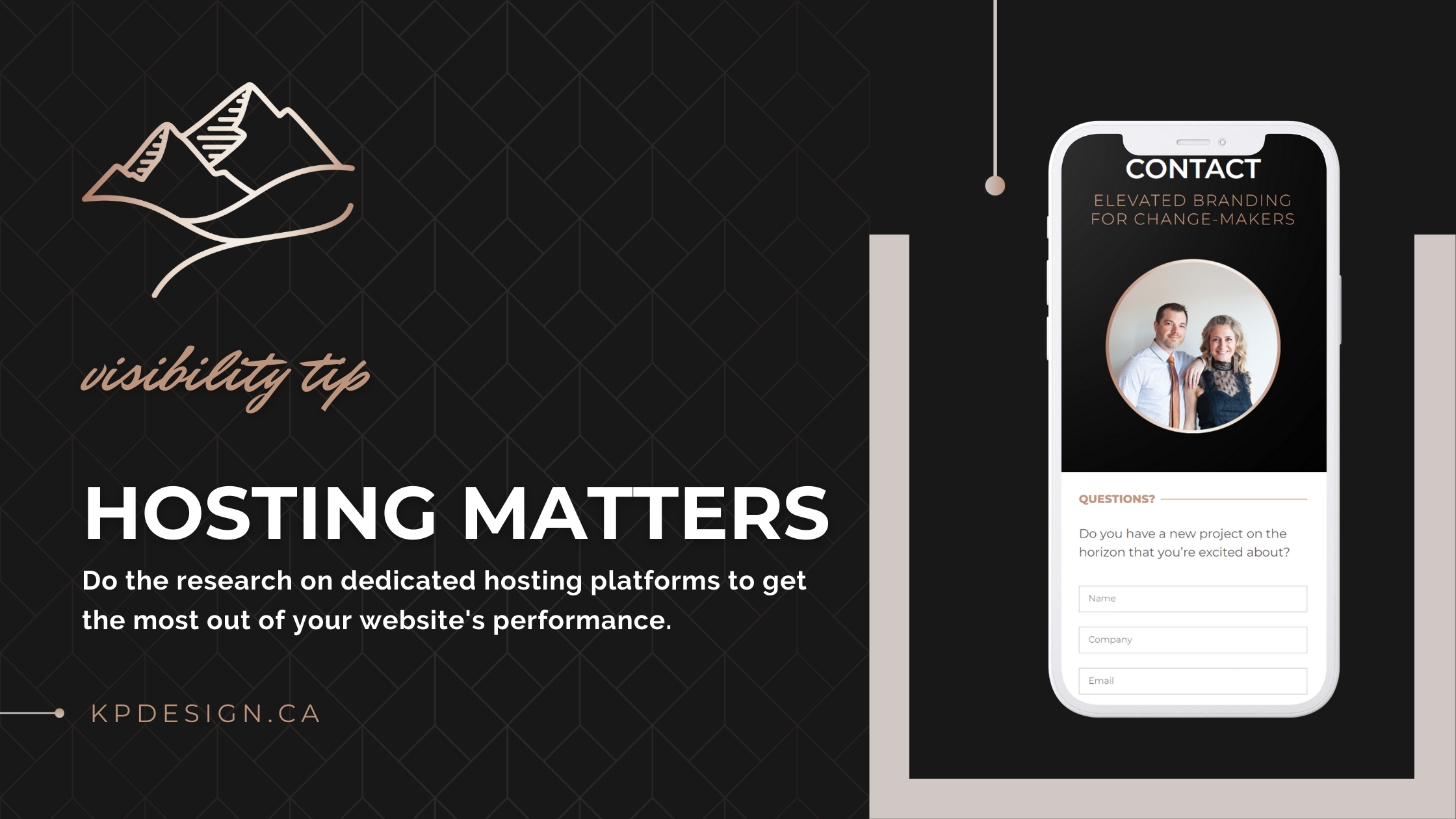 If you've ever felt like you've wasted money on a Google Ad, you're not alone!
Your competitors love that you tried to DIY a Google Ad after watching a YouTube video on how easy it is to do! Your competitors really love when you give up or don't get a Google Ad manager like me to set it up properly for you. Even when you have long term success and great domain authority in your niche, there is always someone in your marketspace trying to lure your potential customers away. You need to be advertising with professional strategy so that you are targeting the absolute right people for the best possible price.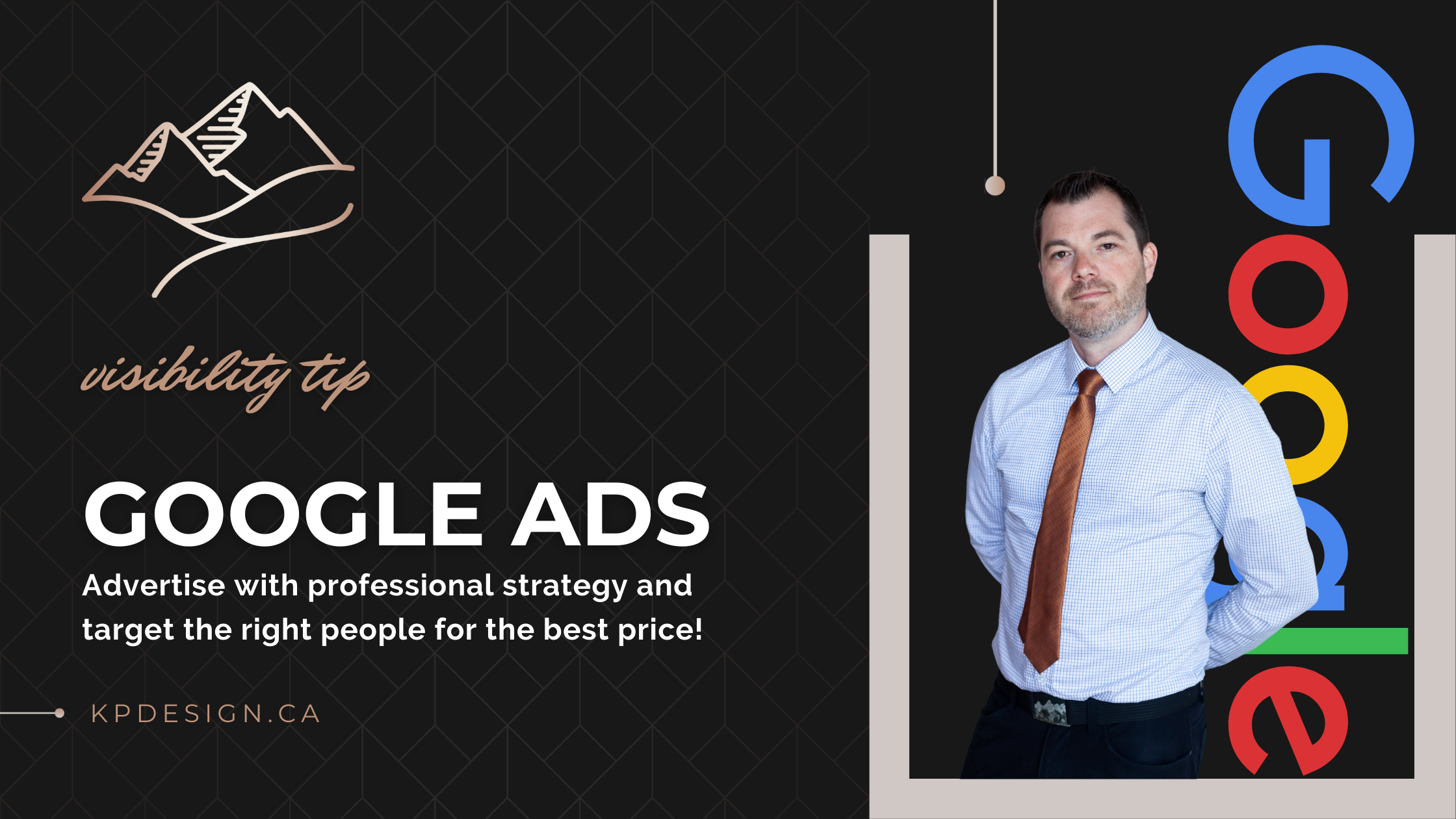 There you have it, the Top 5 Things Your Competitors Will Thank You For Doing! We are all trying to navigate our businesses and mistakes will be made, which will only help you be stronger and better going forward. My hope is that by reading this blog it will save you a few of those mistakes along the way. 
Feel free to share your comments or feedback below, it would also help us grow if you shared this with blog with your network if you found it valuable. If you need help with your branding, website, advertising, social media management and graphic design, please reach out to us. We would love to help you Elevate Your Brand!