KP Design was tasked with creating a brand that will be warm, moving and inspiring, attracting people that are looking for guidance with soul-level transformation. The brand will have a feeling of depth, compassionate vocabulary, and grounding visuals that will entice the target audience to connect.
branding + website + implementation
Bev Janisch, CEO The Compassionate Mind
I am absolutely thrilled with the exceptional work of Kati and Alex at KP Design. They truly understood my vision, creating a stunning brand and website that perfectly captures the essence of what I do and who I serve. From the initial consultation to the brand and website reveal, their expertise, deep desire to bring my vision to life and attention to detail were evident. They intuitively translated my ideas into a visually captivating brand identity, while the website they built is not only visually striking but also highly functional, user-friendly and SEO optimized. Kati and Alex's creativity, professionalism, and deep understanding of my business made this an outstanding experience that exceeded my expectations. I wholeheartedly recommend KP Design to anyone seeking a brand and website that truly reflects their vision and resonates with their audience. Thank you for bringing my dream to life!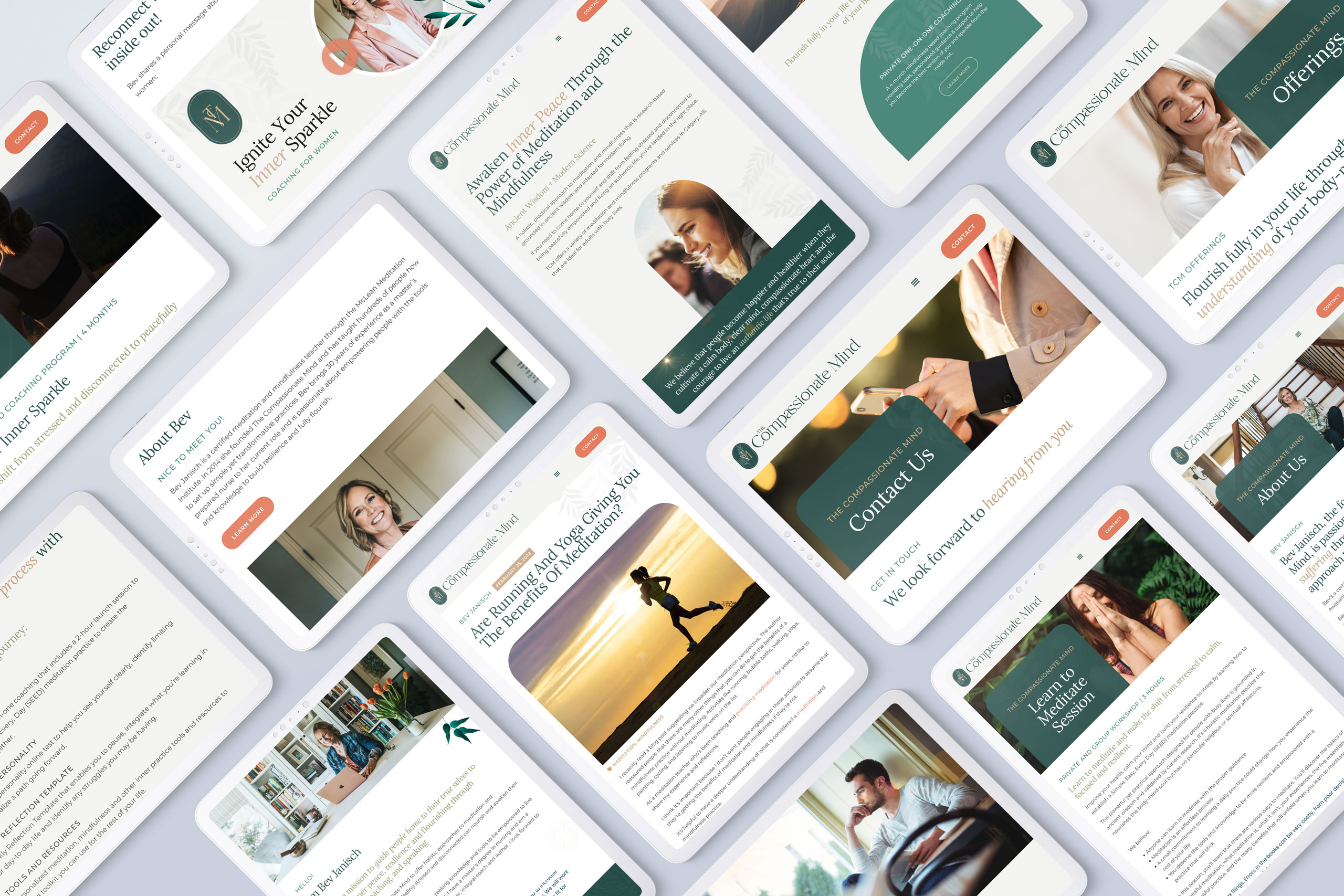 KP Design has created a brand that will help people transform their world and improve their lives for the better.  The brand combines the magic of alchemy with modern science to deliver an experience that is moving, inspirational and supportive.